Exhibition at Galleri Roddarhuset, Vaxholm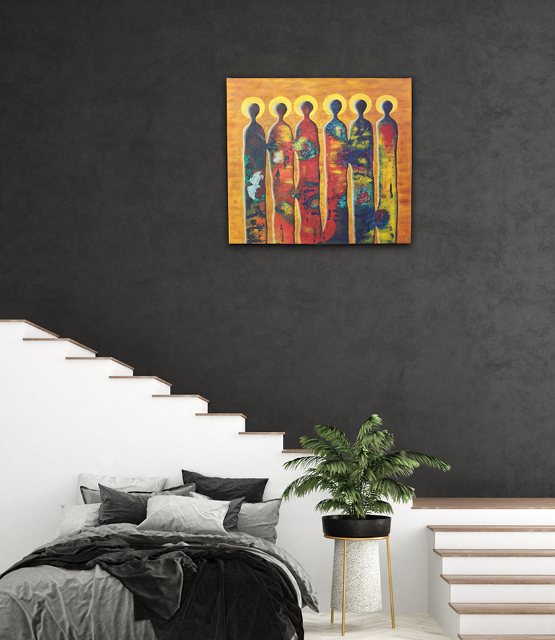 I am happy to tell you that the beautiful gallery Roddarhuset in Vaxholm will exhibit my paintings in the fall.
We will of course keep to any prevailing Corona regulations at the time, so stay tuned for more information via the newsletter (subscribe here).
We Are Watching Over You
The exhibition is titled We are watching over you, the name of the first painting that came to me from my Lemurian friends (read the story here).
They have come to send a message of peace, love, and, foremost, support to us all.
What are they saying to you?
Save the date!
Remember, Sept 11–26th, 2021, at the gallery Roddarhuset in Vaxholm in the beautiful archipelago of Stockholm, Sweden, only 30-40 minutes from the city.
Make it a day trip! The picturesque village of Vaxholm is well worth visiting.
Hope to see you then.