Calendar of Exhibitions & Events
Where will you be able to meet me and/or my art IRL or online? Please have a look at the calendar below. Can't wait? Let's book a meeting in my Gallery next to my studio in Vaxholm – you are most welcome!
Upcoming
Exhibitions
Calling hUmaNITY to Embrace Change, solo exhibition planned to exhibit in the spring or fall of 2023, stay tuned for dates and location.
Embrace the Unknown – Art on the Spectrum, solo exhibition planned for 2023, please await dates.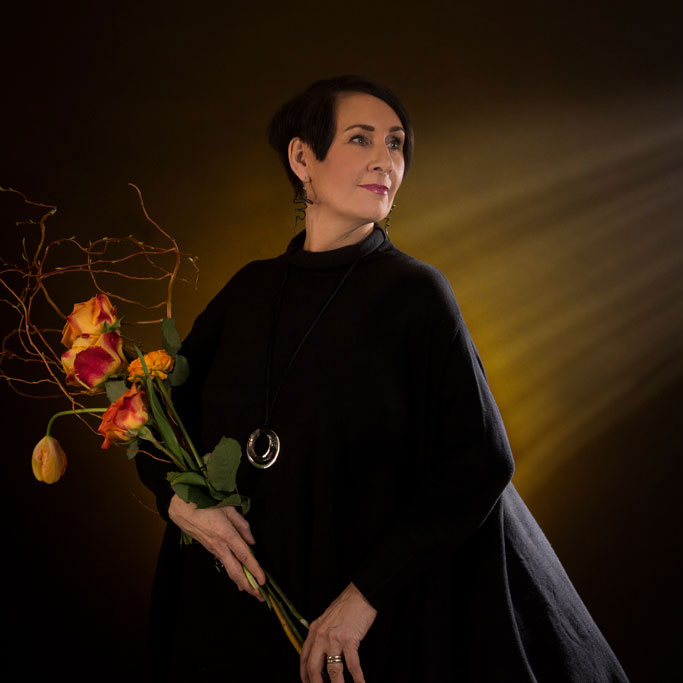 Past
Exhibitions
Events
Våga vara fantastisk, interviewed by Marika Tapper, Vara fantastisk, in a series of interviews online about the courage to follow your heart and choose the life you dream about (in Swedish).
Podcast Attraktionslagen 2.0, interviewed by speaker, coach, and author Lili Öst about my intense journey of following my heart – from successful entrepreneur and coach to… artist! (in Swedish).