Calendar of Exhibitions & Events
Where will you be able to meet me and/or my art IRL or online? Please have a look at the calendar below. Can't wait? Let's book a meeting in my Gallery next to my studio in Vaxholm – you are most welcome!
Upcoming
Exhibitions
Embrace the Unknown – Art on the Spectrum, solo exhibition at Galleri Svea in the Old Town of Stockholm, Sweden, June 17-23, 2022. CANCELLED – please await new dates in 2023.
Paradise Unearthed, joint exhibition with photographer Anja Callius at Galleri Roddarhuset in Vaxholm, Sweden, Sept 10-15, 2022. Vernissage Saturday, Sept 10, 11 am–4 pm, then open Sept 11, 11 am–4 pm, and Sept 13-15, 11 am–4 pm. NB! Monday, Sept 12, the gallery is closed. I hope to see you there – welcome!
Svenska Konstnärsförbundet Region Öst's exhibition at Galleri Bellman in the Old Town of Stockholm, Sweden, Oct 21-27, 2022. I'm one of 14 artists – painters and sculptors – in this exhibition curated by the Eastern Region of the Swedish Artists Association. Vernissage for members Friday, Oct 21, 5–7 pm, open vernissage Saturday, Oct 22, 12 am–5 pm, then open Monday-Wednesday, Oct 24-26, 12 am–5 pm, and Thursday, Oct 27, 12 am–3 pm. Welcome!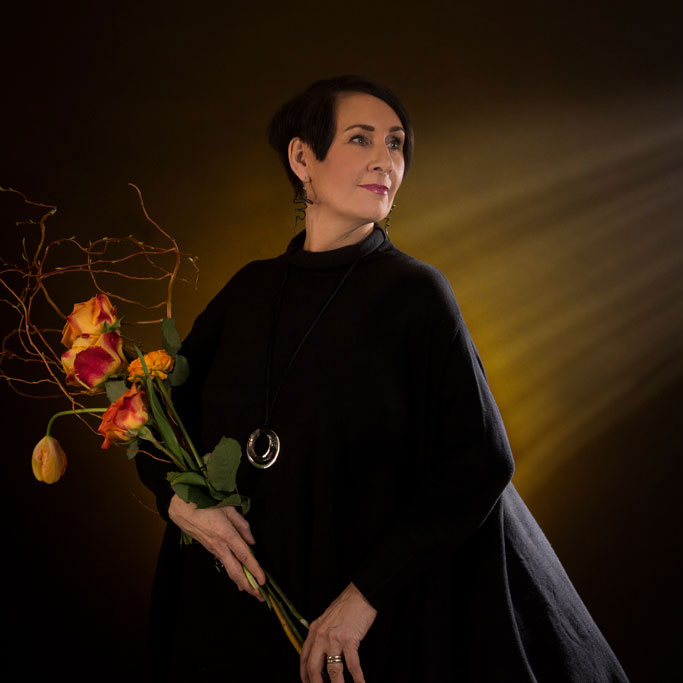 Past
Exhibitions
Konstdagarna at Skaparladan, Norrtälje, Sweden, Aug 6-7, 2022, invited to participate as one of 12 intuitive painters showcasing over 400 works of art.
Överbysalongen, participation in the juried art exhibition at Överby Gård Konstcentrum, Sollentuna, Sweden, Oct 16-31, 2021
We are watching over you, solo exhibition at Galleri Roddarhuset in Vaxholm, Sweden, Sept 11-26, 2021
Events
Våga vara fantastisk, interviewed by Marika Tapper, Vara fantastisk, in a series of interviews online about the courage to follow your heart and choose the life you dream about (in Swedish)
Podcast Attraktionslagen 2.0, interviewed by speaker, coach, and author Lili Öst about my intense journey of following my heart – from successful entrepreneur and coach to… artist! (in Swedish)