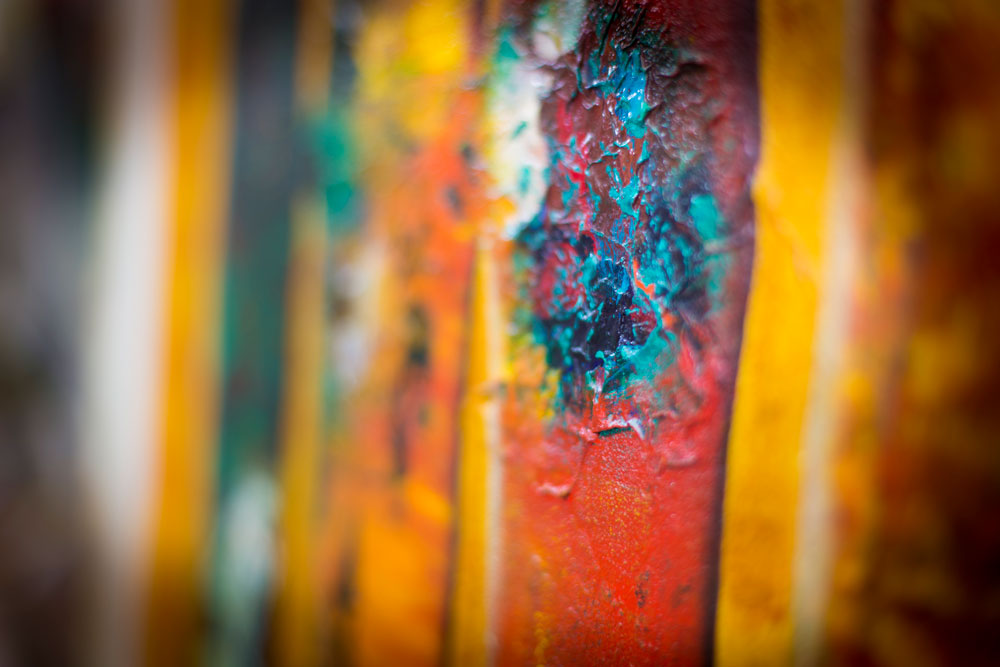 Feel the vibration, listen for the message,
invite them into your life...
Original Paintings
Are they speaking
to you?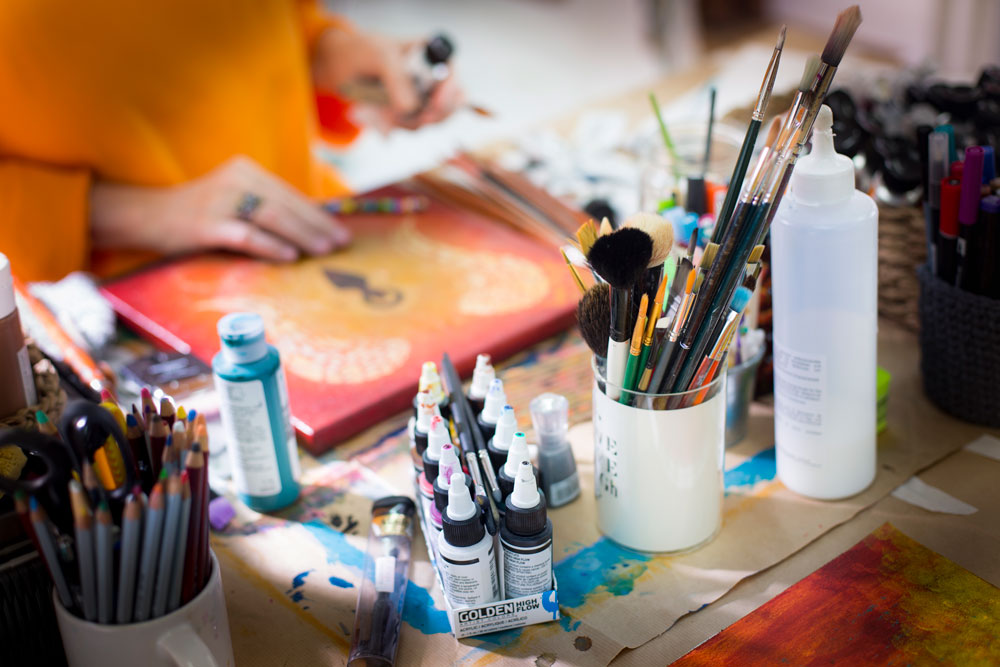 Do you feel the vibe?
What does it mean to you?
Totem Art
Dream a new dream ...
Welcome to meet some of our Original Vibrational Art Paintings & Totem Art by Carolina Gårdheim. Does anyone spark your interest? Want to see more images, a video, or meet the art live? Please contact us and you will get help!
TIP! Click the image to see the title, size, technique, and price of the painting.